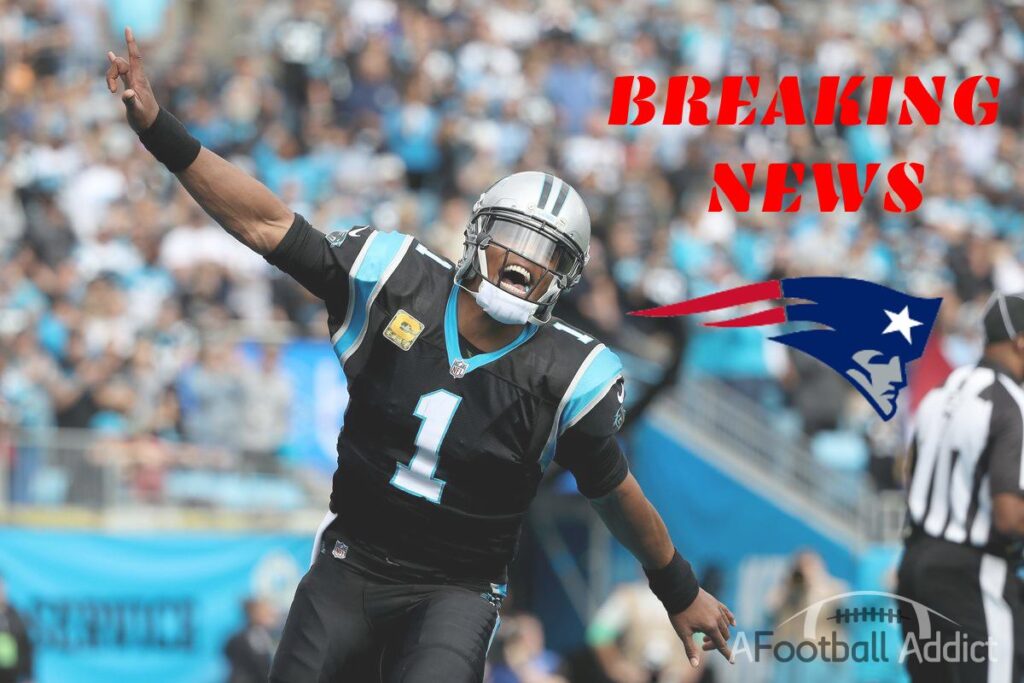 The wait to see where Cam Newton is going to start his revenge tour is finally over, and depending on who you root for, this one might sting a little.
ESPN's Adam Schefter reported on Sunday night that Cam Newton has agreed to a one-year deal with the New England Patriots. The deal is reportedly "incentive-laden", and worth up $7.5 million, which sounds like a deal that works well for both parties.
Newton will now step in with Jarret Stidham and Brian Hoyer to battle for the newly open starting role in New England.
Shoulder and foot injuries derailed his career in Carolina, leading to his release from the team in March. When healthy though, Cam Newton is one of the leagues most dynamic difference makers. Back in 2015 Newton won the NFL MVP after throwing for 35 touchdowns and rushing for another 10.
The Carolina Panthers not only brought in a new head coach, Matt Rhule, but also a new offensive coordinator in Joe Brady. Once they came in, the writing seemed to be on the wall for Newton too. Rhule and Brady brought in Teddy Bridgewater on a 3yr/$63 million deal soon after Newton's release.
Stay tuned for more details on the contract and what this means for the New England Patriots as more details emerge!