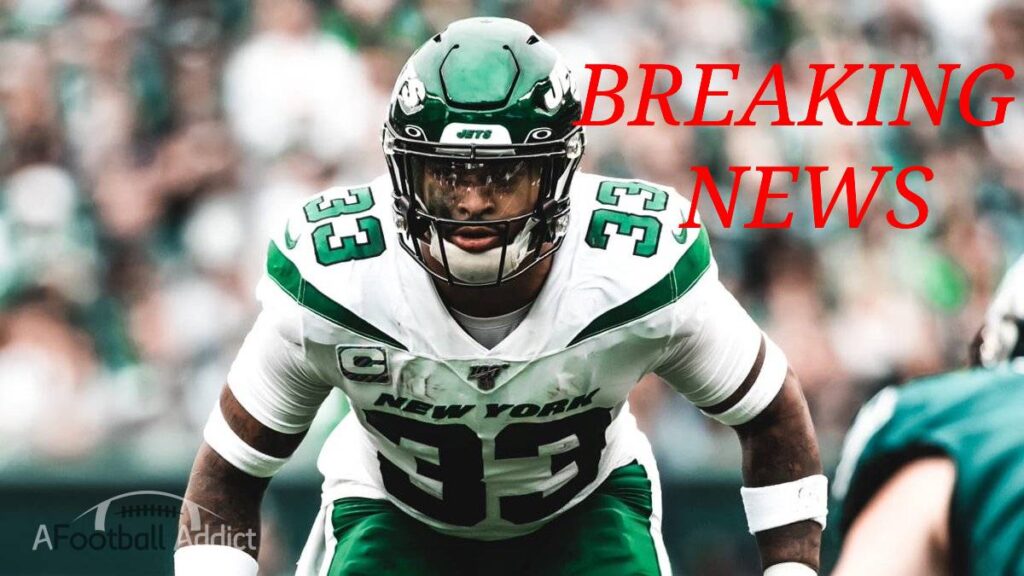 It happened. Jamal Adams has officially asked to be traded from the New York Jets.
Rich Cimini, an ESPN Jets reporter, tweeted out the Adams-Jets situation has continued to fall apart, and Adams has asked to be traded from the team.
This comes after the All-Pro safety concluded a long comment on Instagram with "Maybe it's time to move on! " On Thursday. He excuses the New York Jets of "a lot of talk, no action", and that they had told him there will be a contract proposal ready back in January. That proposal has yet to happen, thus being the last straw for Adams.
The New York Jets have had tension with their star safety for awhile over contract negations, or lack there of. Jamal Adams has seen fellow 2017 NFL Draft member, Christian McCaffrey, receive a record deal; with Patrick Mahomes and Myles Garrett both rumored to have record breaking extensions along the way as well.
A source told ESPN's Adam Schefter that Jamal Adams has a list of seven teams that he would like to be traded too. That list is, the Dallas Cowboys, the Houston Texans, the San Francisco 49ers, the Philadelphia Eagles, the Baltimore Ravens, the Seattle Seahawks and the Kansas City Chiefs. Whichever team that gets his talents better have deep pocket books too though.
Sources say Jamal Adams looks to become the NFL's highest-paid safety. Currently that is Chicago Bears safety, Eddie Jackson, who is getting paid $14.6 million per year. They also believe he is looking to become the highest paid player on the Jets, meaning more than C.J. Mosley's $17 million per year.