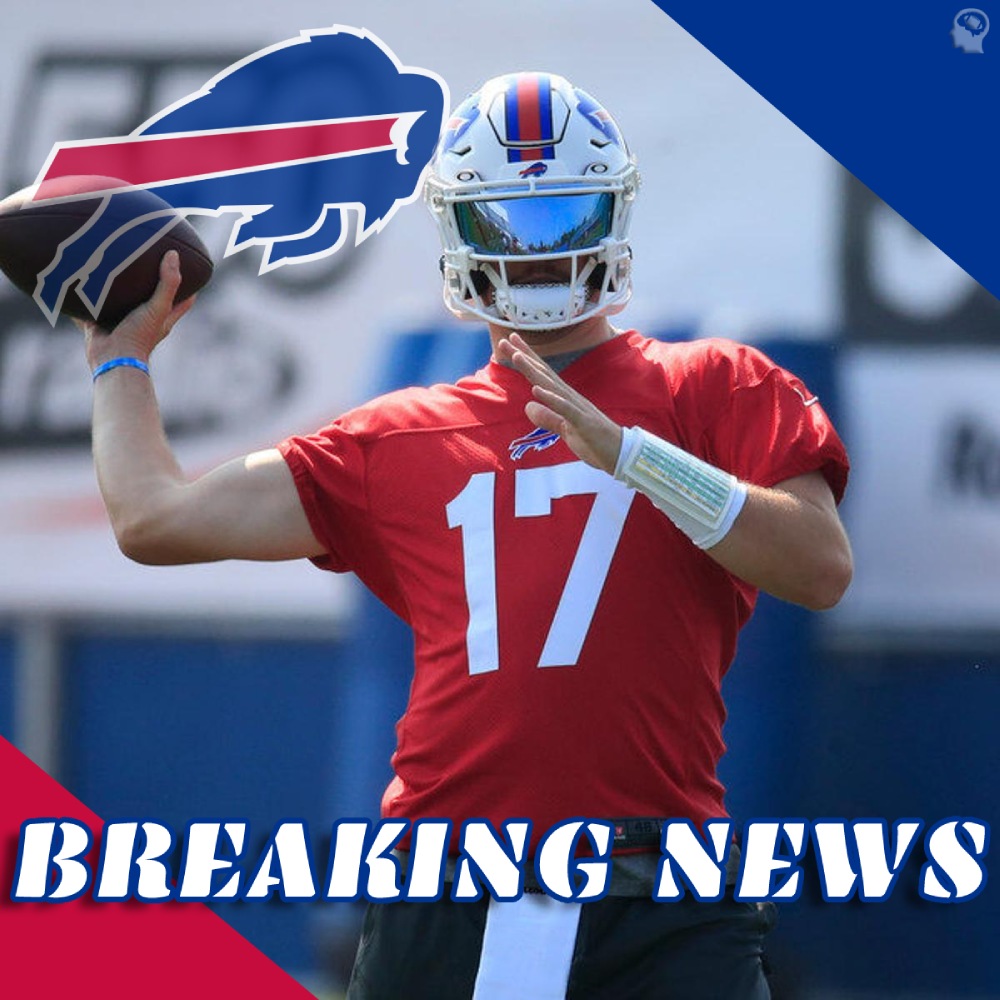 The Buffalo Bills have just locked down their franchise quarterback. Buffalo announced that they have come to terms with Josh Allen on a 6 year, $258M contract extension. This now makes Josh Allen the second highest paid player in NFL history behind Patrick Mahomes. $150M of the $258M is guaranteed, and $100M is guaranteed at signing, making it the first time someone has been guaranteed $100M in NFL history. 
Last season the Bills went 13-3 and made it all the way to the AFC Championship against the Kansas City Chiefs. The addition of Stefon Diggs proved to be one of the best moves made all offseason as the Bills put up the 2nd best offense in the league last season. By far one of the best seasons the Buffalo Bills have had in nearly 20 years. 
Josh Allen is a big reason because of that. He was responsible for 4,965 total yards, 45 total touchdowns and only 10 interceptions last season. Even though Aaron Rodgers ran away with the MVP race Allen did finish 2nd. He was selected 7th overall in the 2018 NFL Draft and has become one of the brightest young stars in the league. 
This deal will keep Allen locked in with the Bills through the 2028 season. He still currently has two years left on his rookie deal as the Bills have exercised his fifth-year option.